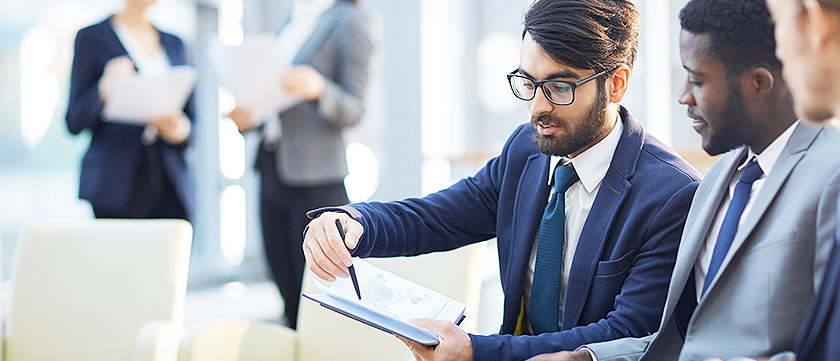 Growing
Side By Side
Why Choose Us
We are a small company, allowing us to be flexible, collaborative, and transparent in everything we do. From digital agencies & large corporations to startup organizations, our approach adapts to fit your needs, but our values of professionalism and high performing results never change.
Pixel Perfect
We embrace the "clean design" philosophy. Distinctive, simple designs--because simplicity is the ultimate form of beauty. Simplicity is the state or quality of being simple. Something which is easy to understand or ... In some uses, the label "simplicity" can imply beauty, purity, or clarity
User Experience
Visiting a website is like walking into a building; not every building can make you safe and secure, nor emotionally moved, but breathtaking architecture and design creates an unforgettable experience. Having a great website is no longer enough. It's important to be able to offer an experience unlike any other.
Creativity
Challenge Accepted. That's our motto. Backed by our expert development knowledge and technical skills and fueled by your passion and ideas, we are eager to collaborate with you to create custom and innovative solutions for your company. Ideas matter.
Awesome Support
Most of our clients know that if you call at 8 AM on Sunday morning, there is always someone ready to answer you. Whenever you need us, whatever you need, we are here to answer all your questions and help determine the best solutions for you and your company.